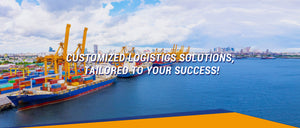 Our Service
IMC LOGISTICS United Kingdom Providing international air transportation, shipping, express delivery and other logistics services for Amazon sellers around the world.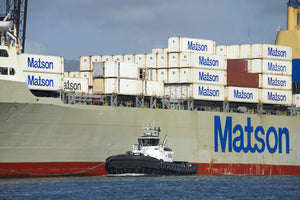 Cargo Shipping Services
· Provide Air, Sea, Express Shipping Service
· Receiving and Optimized Putaway
· We Are Managing WholeProcesses Due To Your Demands.
Return & Relabel For Amazon FBA service
· Receiving Your FBA Removals
· Relabeling, Repackaging and Inspection
· Storage for Excess Inventory 
Pick & pack services
· Fast and efficient logistics service
· Economical shipping costs
· Experienced operatorvotre service
short term/long term storage Service
· 24-hour monitoring warehouse system to ensure the safety of your goods
· 4300 square meters of warehouse space
· Provide the best environment for your products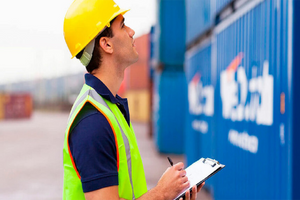 Customs Clearance Services
IMC Logistics United Kingdom are experts at importing merchandise, and have been helping clients around the world do it. We always bring in your shipment quickly, safely, and on schedule, which has led to our reputation of being one of the best import companies in the area. In terms of what we can import: we are able to handle everything, to delicate luxury items and products you are selling on Amazon.
About us
IMC LOGISTICS United Kingdom is located in Unit 3 Velocity 1 Stanbridge Road Havant Hampshire PO9 2NS. We take care of the unloading, storage, labeling of products. We will also help you with customs clearance and transit services.
we're here for you
Location:
Unit 3 Velocity 1 Stanbridge Road
Havant Hampshire PO9 2NS
Telephone:
+4423 9387 8644
Email:
info@imc-pro.co.uk